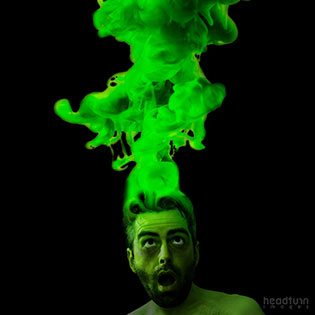 The photographer
I'm Klaus Dreyer, born in 1978 and live in Århus, where I've got a part in a photo studio. Headturn Images is where I'm trying to be creative using camera and Photoshop. The more commercial part of me is found at Eventfotografi.dk. That's more about the real life, while Headturn is about artsy ideas and what comes into mind.
My favourite photo topics are manipulation, street photography, events and action. However, most kind of photography is interesting and I do like to mix genres to get a unique result.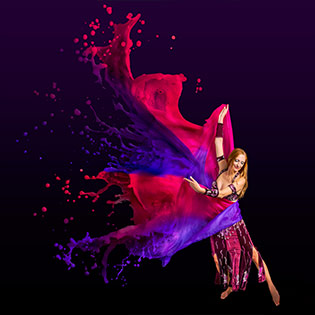 The photographs
I've always been fascinated about freezing time, which is what basically happen when shooting a picture. To make a photograph worth seeing, interesting, a pleasure, an experience, the image mustn't just be a print of reality. It must get your attention, hold it, while you being entertained (or maybe disturbed). Something that can kick off some thoughts or give some kind of revelation.
I'm not limited by reality when getting ideas. Thus a great amount of editing is usual for a good part of my images when that's what needed to make it work.
Enjoy!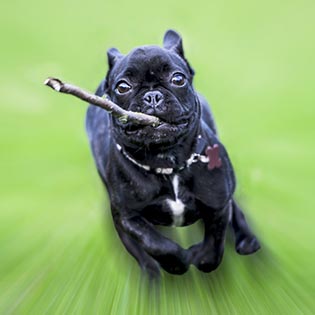 Your photograph
Do you have an idea for a photo? Or do you need an idea on how to present your next visualisation, family photo or something completely different? Write me a note!
Can't you find what you're looking for on this site then let me know. I'm up for a good challenge! They tend to speed up creativity!
If you're looking for wedding photography, event photography, concert photography and the likes please visit Eventfotografi.dk.